Mystery DC-3 in Canada Solved!
---
Borek DC-3 Edmonton, Canada ID
It's presently stored in the town of Chipman, Alberta, Canada (population 250) and this town is 25 miles east of Edmonton, Alberta which has a population of 800,000 people and a city center airport.
Photo's Sent in by Greg Rees
---
If you have any information, please E-MAIL me and I will include on this page.
Greg finally found the information via Buffalo airways...
Chipman DC-3
Aircraft info: Built in the USA on 11 Aug 1943, S/n 11876 (42-92112)
Dates and Organizations that operated this particular Aircraft:
28 Aug 1946 RFC Feb 1953 General A/W Inc. (USA registration # NC41455) 1955 WC Wold Assoc. 12 Dec 1956 Montreal Air Services (Canadian registration # CF-IQR) 18 Aug 1958 Wheeler A/L Ltd 21 Jun 1961 Canadian Aircraft Renters MCA/Nordair Ltd 03 Jun 1964 Wheeler A/L Ltd (Montreal) MCA/Nordair Ltd 01 Sep 1964 Sudair Ltd 08 Sep 1967 Nordair Ltd (Dorval, Que) 02 Jun 1969 Nordair Ltd (Frobisher, NWT) 26 Oct 1970 Nordair Ltd(Dorval, Que) Feb 1976 Bradley Air Services 1976 Kenting Aviation Ltd (Resolute Bay, NWT) 1976 Survair Ltd 1976 Kenn Borek Air Ltd 28 Feb 1977 Crashed in Saglone, Northern Quebec 1977-1980 Sent to Calgary Sep 1983 Stripped of parts for C-FBZI at St.Albert Approx. Fall 1983 Sent to Chipman for storage
---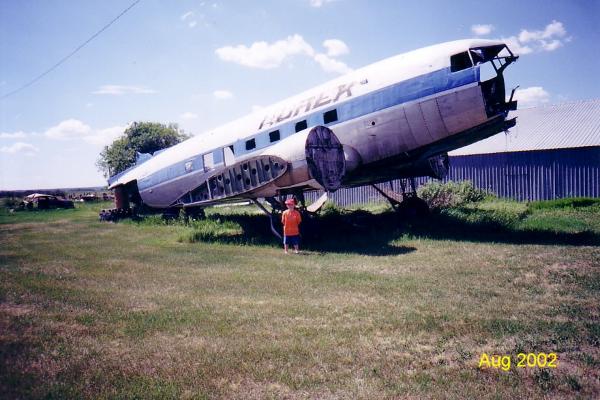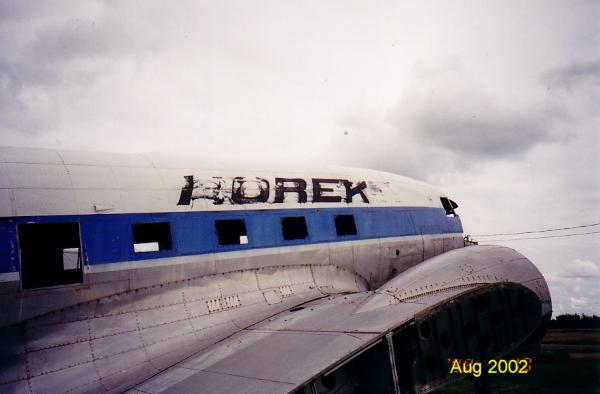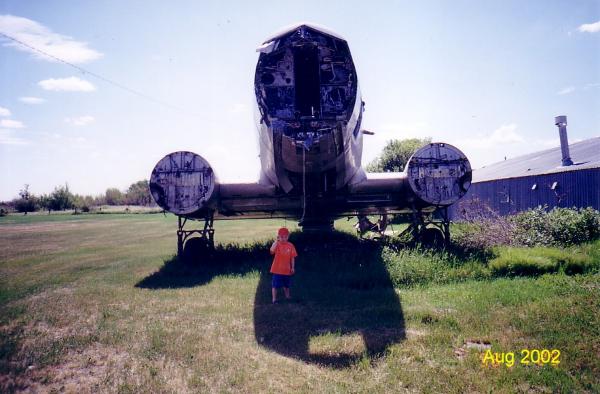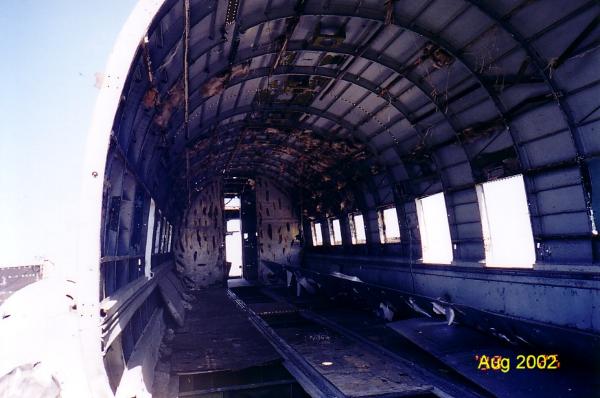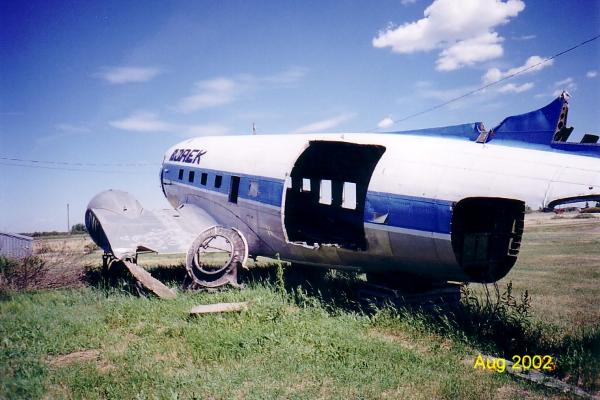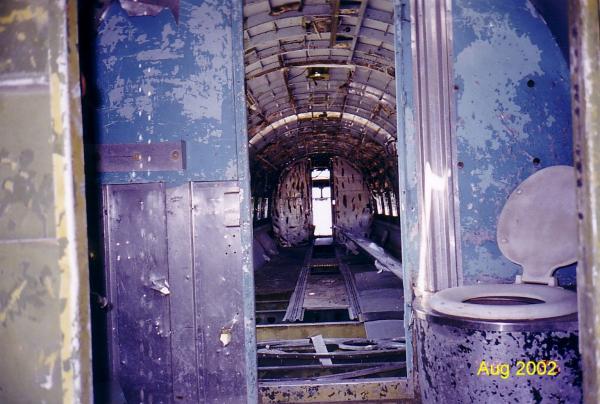 ---