The DC-3 in Iceland
---
Thanks to Olafur Orn Gudmundsson for providing the photo's and inforamtion below. Olafur had this to say:
Still in full use in Iceland (Registration TF-NPK). Before owned by Icelandair which used DC3's for many years. They gave this one for growing up our "deserts" in Iceland. It was fitted whith a silo in the middle of the fusealage and carrys up to 4 tons of furtilizer (8.800lbs) named Pall Sveinssonafter the founder of Landgraedslan (a state owned company that goes around Iceland trying to make our deserts look better). I actually worked on it one summer, onloading furtilizer and my father has flown it many times along with other icelandair who pilots volunteer to fly in the summertime for free. They all flew these bird many years back both for Icelandair (Flugfelag Islands) and Loftleidir flying between Iceland and Europe.
Flugsyn was a small airline that had DC-3's as their biggest aircraft compared with small aircraft like the Cessna 180. My father flew for Flugsyn back in the early 60's before getting a job with Flugfelag Islands. Now Flugsyn has long gone been out of service.
Description of TF-NPK, Type : C-47A Skytrain, C/N : 13861, Construction Year : 1943, Registration date : 21/08/1946, Other registrations : 43-30710, TF-ISH, TF-NPK
---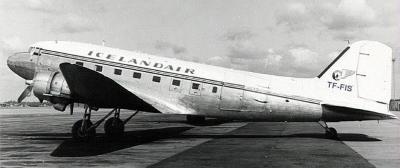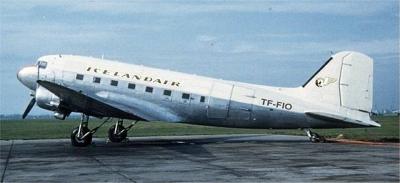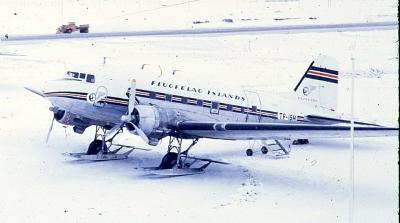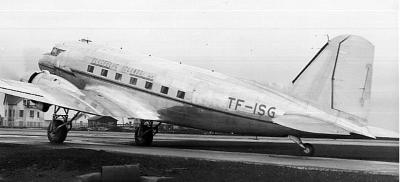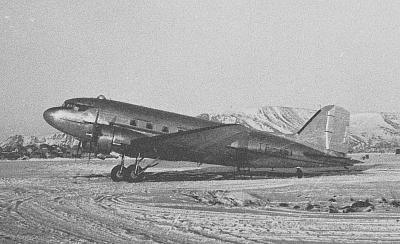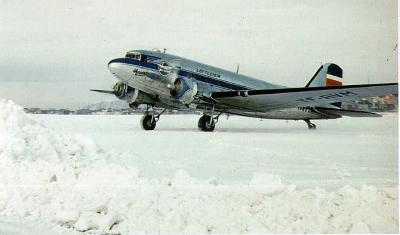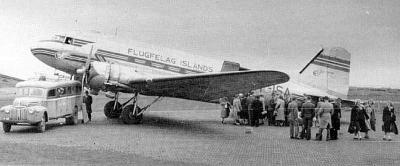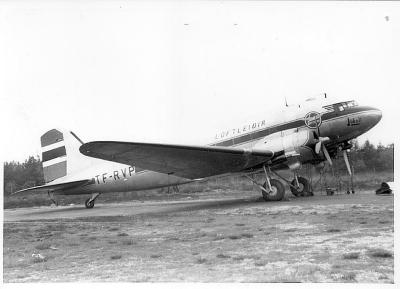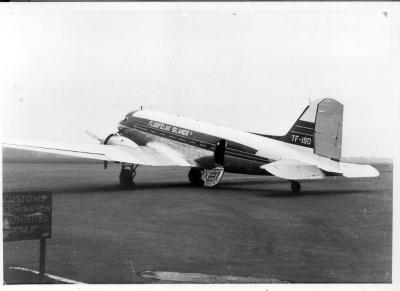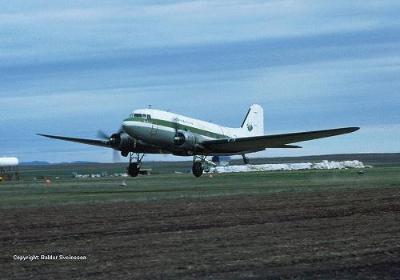 ---