The DC-3 in France
---
Ronan LE CAM
Ty-Rouz, 22110 GLOMEL
FRANCE
pepelefou@infonie.fr

Ronan sent in these photos of the DC-3 in France..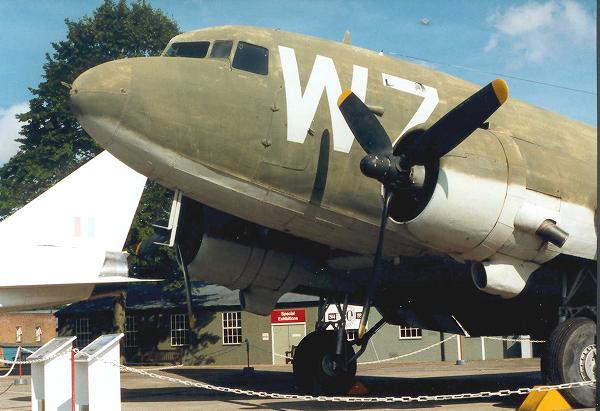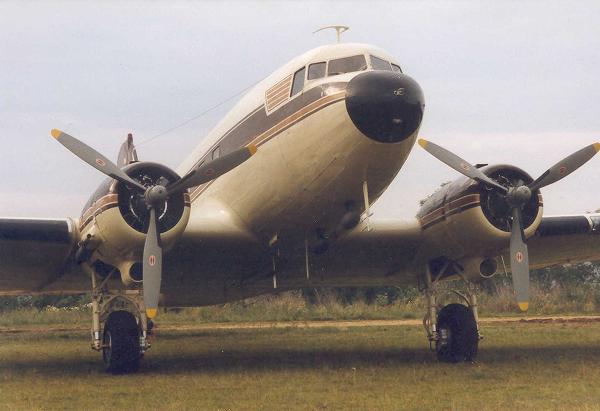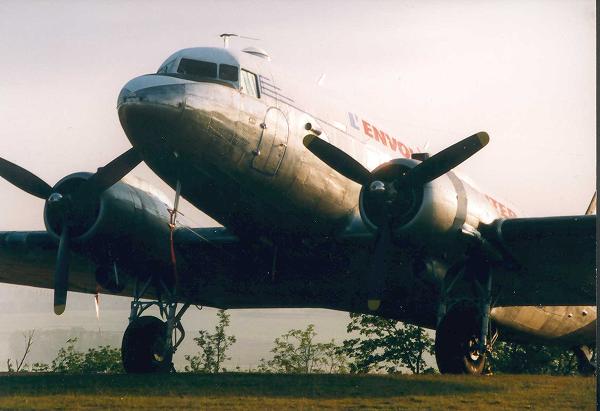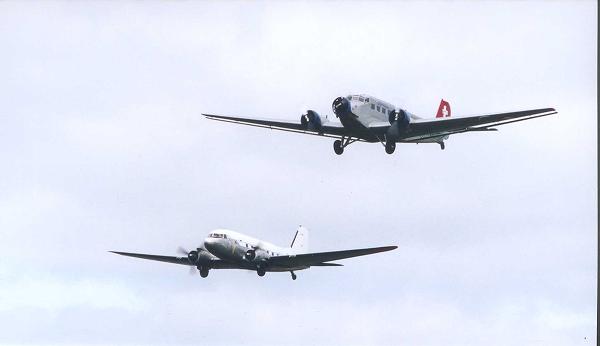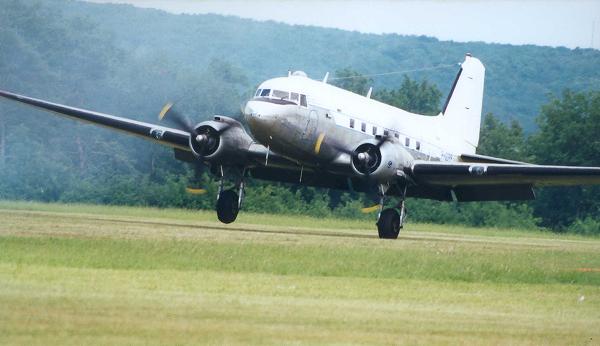 France
F-BLOZ 13142 Preserved by Amicale Jean-Baptiste Salis at La Ferte Alais. Marked as 315101.
F-GDPP 9172 Publi-Air, Paris Orly.
F-GNFD 32561 Stored at Dinard. Status uncertain.
F-GEOA 16004/32752 Preserved by Musee Aeronautique de Nancy as 44-74620.
F-GESB 13835 Stored at Caen.
F-GIDK 16604/33352 Flown by Dakota Air Legend as 44-77020.
F-GNFD 15813/32561 Stored Dinard.
F-OGFI 15010/26455 Nose preserved at Musee de l'Air, Le Bourget, Paris.
G-ALWC 13590 Preserved by Ailes Anciennes Toulouse at Toulouse-Blagnac.
G-AMPP 15272/26717 Preserved at Euro Disney as G-AMSU.
N49AG 11737 Airworthy. Based Paris Orly.
N56NA 4979 Preserved by Musee European de l'Aviation de Chasse, Montelimar.
N4332E 32561/15813 Stored Le Touquet.
25 19288 Preserved by Airborne Troops Museum at St Mere Eglise. Marked as 315159.
87 4579 Preserved at Nimes-Garons.
12471 12471 Stored by Musee de L'Air at Le Bourget, Paris.
42-92449 12251 Stored by Musee de L'Air at Le Bourget, Paris.
716 16700/33448 Preserved by Musee De Traditions De L'Aeronautique Navale at Rochefort.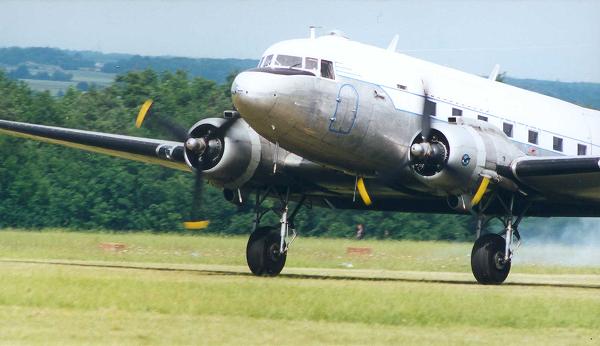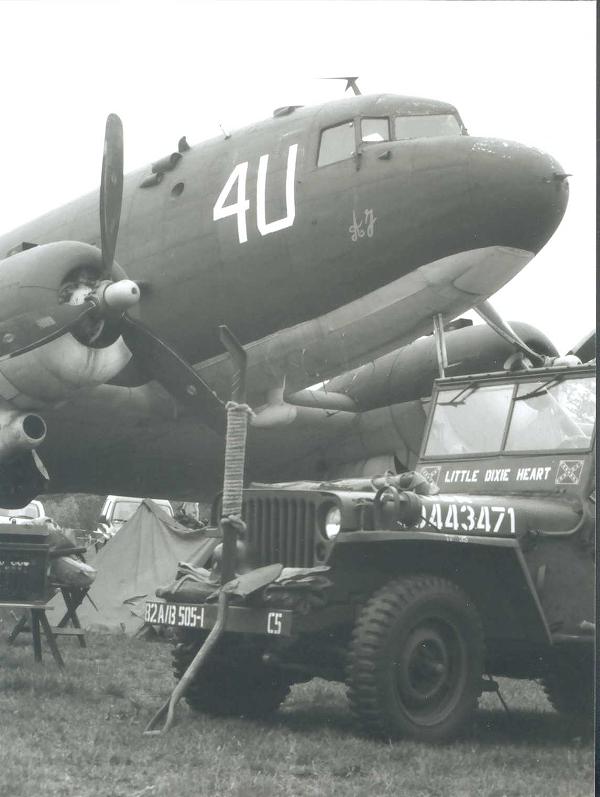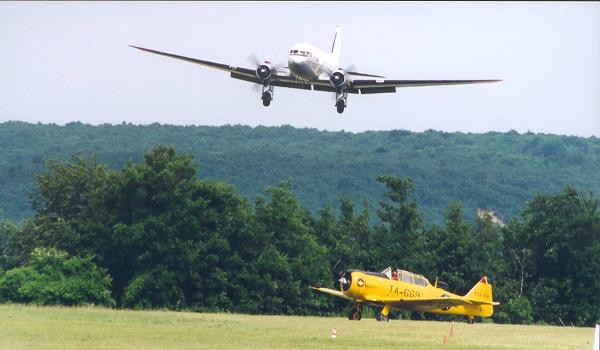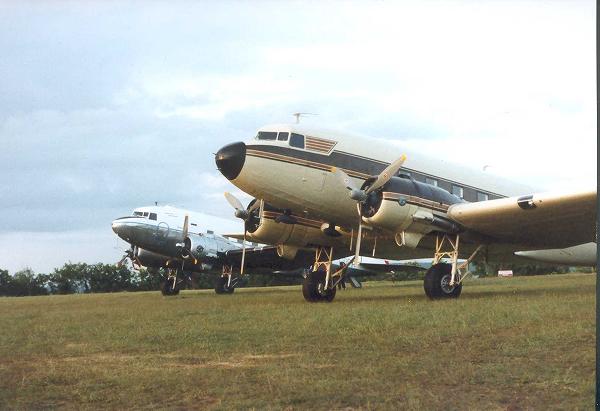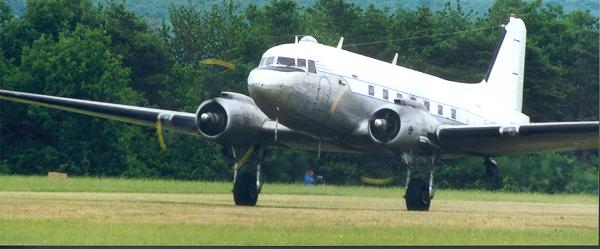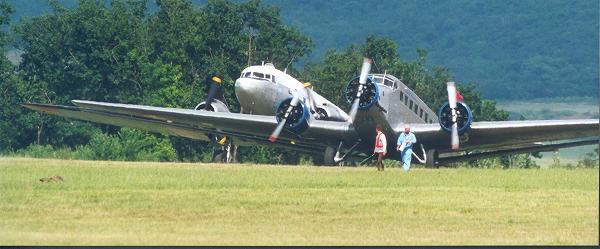 ---