The DC-3 in Germany
---
Michael Vader sent in the following photos of DC-3/C-47 in Germany.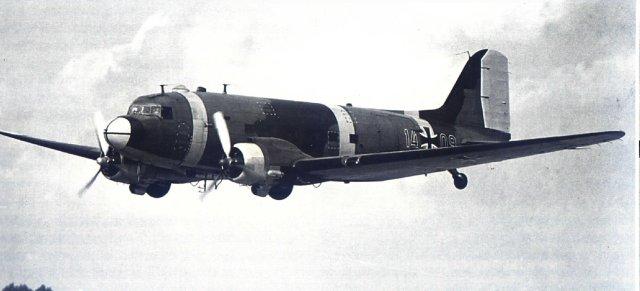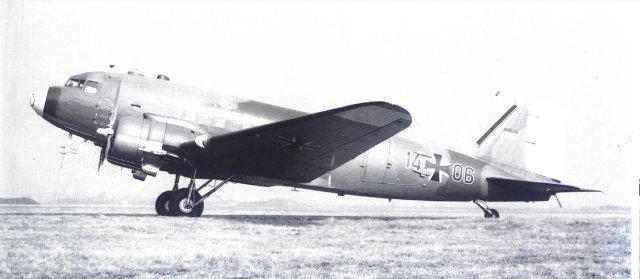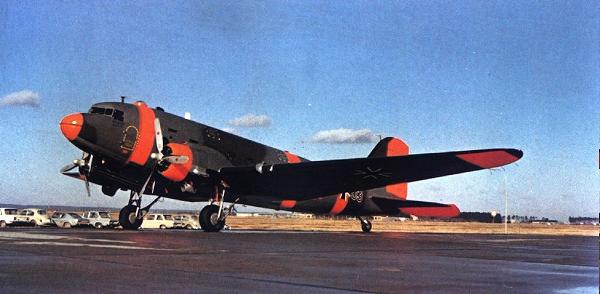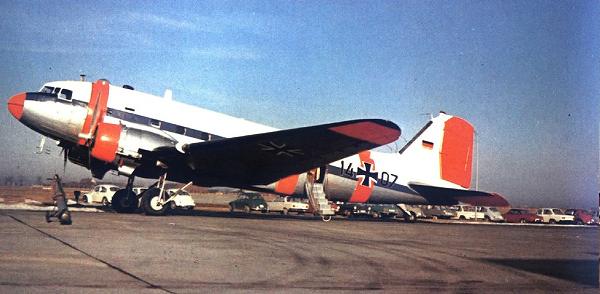 Germany
F-BFGX 11722 Preserved by Auto Und Technik Museum at Speyer.
G-AMPZ 16124/32872 Air Service Berlin. Named Rosinenbomber.
N951CA 16954/34212 Preserved on top of Museum Fur Verkehr Und Technik in Berlin.
N1350M 14897/26342 Preserved at Rhein-Main, Frankfurt, as 43-49081.
N8041A 14005/25450 Preserved by Auto Und Technik Museum at Sinsheim as D-CADE.
N8041B 10100 Preserved by Schwabisches Bauern und Technik Museum at Seiferthofen. Marked as N569R.
N65371 4828 Preserved at Munich Airport in fictitious Swiss Airlines colours as HB-IRN.
14+01 15544/26989 Preserved by Deutsches Museum at Oberschleissheim, Munich.
6068 13880 Preserved near gate at Fassberg.
111 19460 Preserved at Hermeskeil Museum in former Jordanian Air Force colours and registration.
A65-69 15682/27127 On display outside 3rd Luftwaffe Division barracks at Berlin Gatow. Also registered ZD215.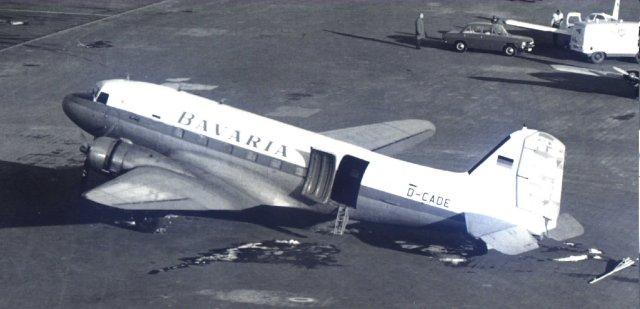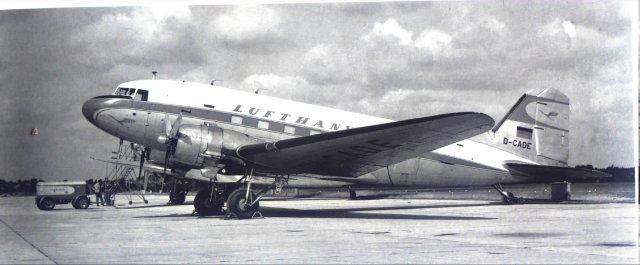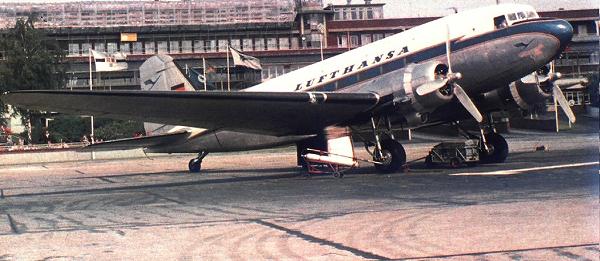 ---