Other DC-3/C-47's in LA
---
I visited the Los Angeles area February 2001 and came across many DC-3/C-47's. Here are 5 of them below. Drop me an E-MAIL If you would like to add more information on these gooney's in LA.
---
This is N73CD c/n#32529 based at John Wayne Airport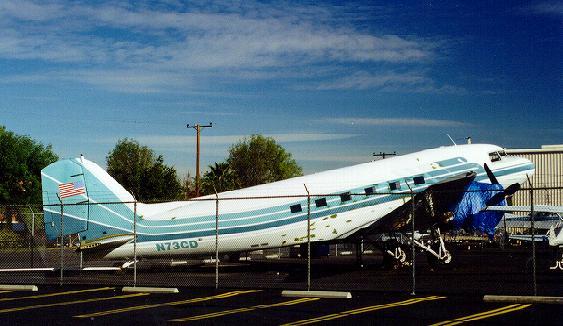 ---
This is N101KC c/n11639, the famous beautiful 'Rose' of Dreamflight parked in Corona. It has the converted wing fillets and is flown by John Pappas who is a DC-3 instructor. Take a look at the very modern cockpit. 'Rose' is to undergo a re-paint soon using the shiny metallic paint. Soon it will shine like a new pair of tungsten rings. The undersides on these photo's are completed in metallic already.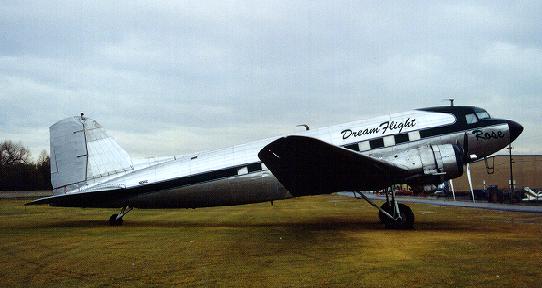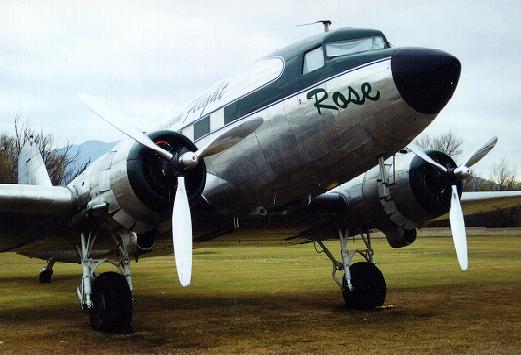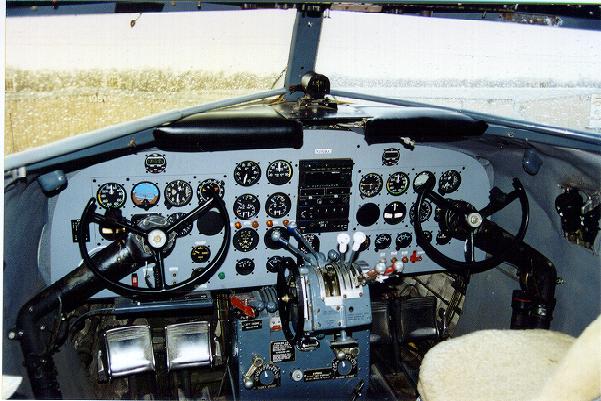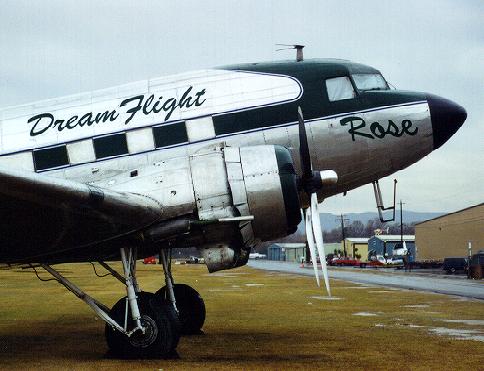 ---
This is Classic Express N103NA c/n#33569 sitting in Chino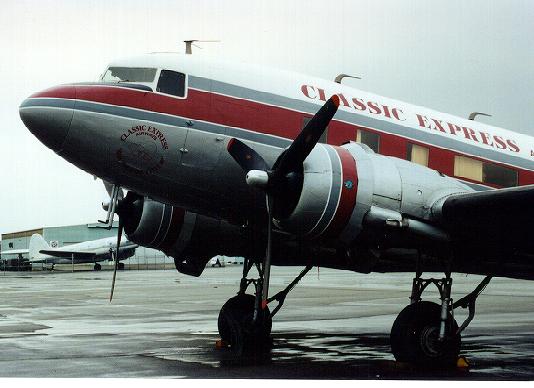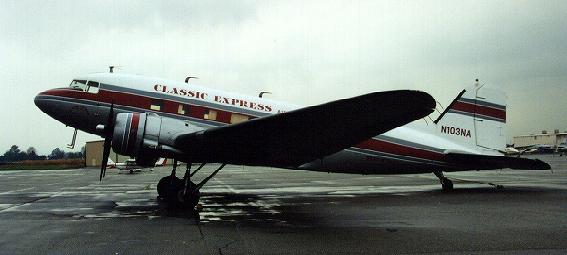 ---
This is the Pacific Southwest DC-3 N47TF c/n#12317 based at Chino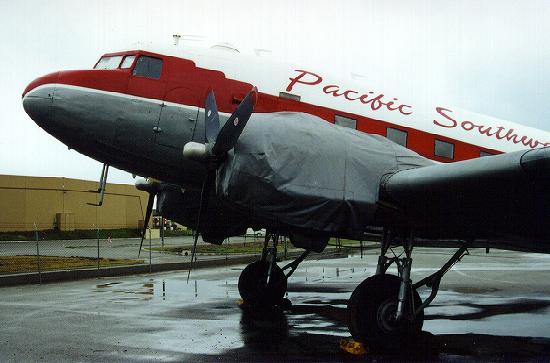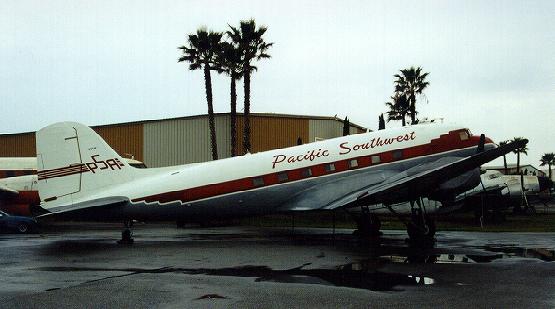 ---
This C-47 is c/n9530, 0-23668 based at Chino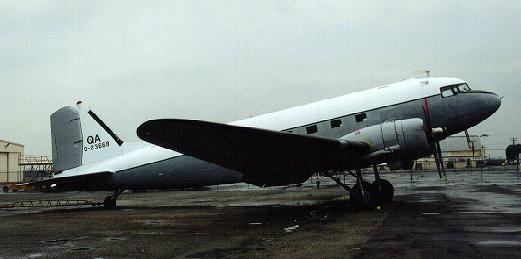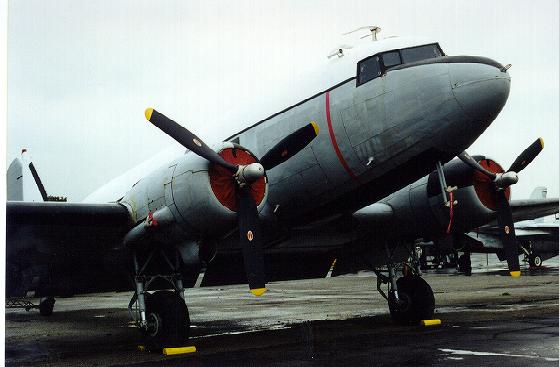 ---