World's Oldest DC-3
---
c/n#1499 DST-144 NC16005 American Airlines Flagship "Texarkana" "130" then "05" Del 12Jul36
-C-49E USAAF 42-56092 28May42 - American 22Apr43 - ATC 10Oct43 - American 28Jul44 - ATC 06Feb45 -
RFC 08Feb45 - NC16005 Douglas Acft Co 21Mar45 -WAA 18Nov48 - Ozark Sep50 (DC-3A) - N133D Rr 1957 -
McDonnell Douglas Dec68 - Airline Aviation Academy, Griffin, GA Rr26May70.Still registered Mar 1997.

N133D This is the oldest surviving DC-3, c/n 1499. She was the sixth DC-3 off the line and was delivered to American Airlines on July 12, 1936 as a Douglas Sleeper Transport (DST). Academy Airlines bought her in 1970 and used her as a freighter for a number of years. She is still registered to Academy and apparently they have turned down a number of sizable offers for this historic aircraft. The aircraft is owned by Bob McSwiggen. "Investing in historic aircraft is every history lover's dream.



Bob McSwiggen

Ralph M Pettersen: Henry Holden: Photos...
Below is N133D in Ozark Airline livery and how she looks now in Griifen, Geogia.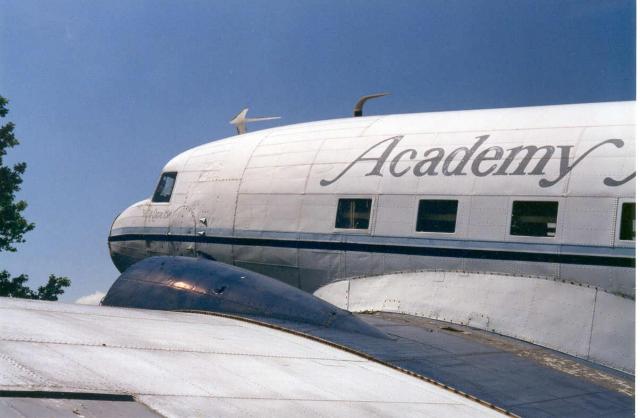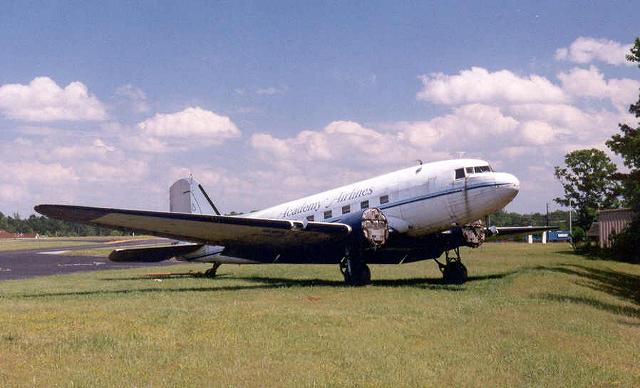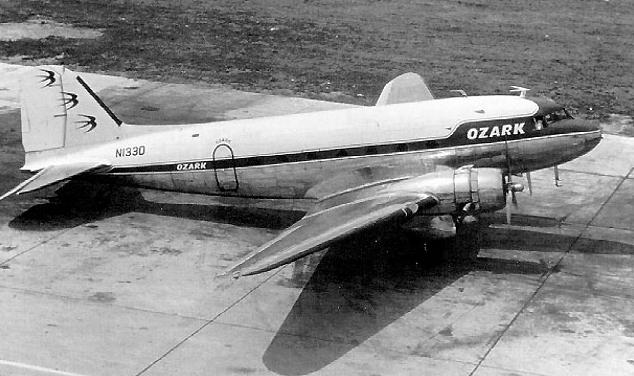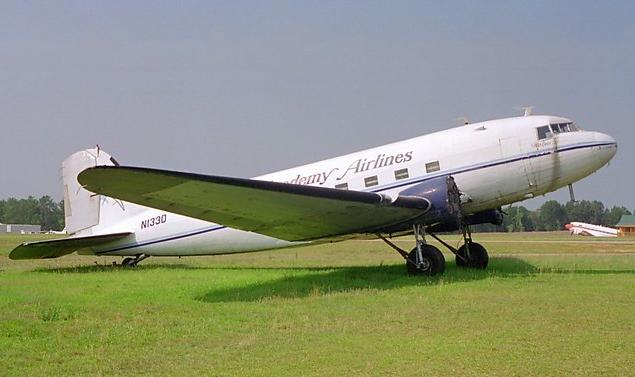 ---