JOIN US ON A LEGENDARY AIRPLANE RIDE!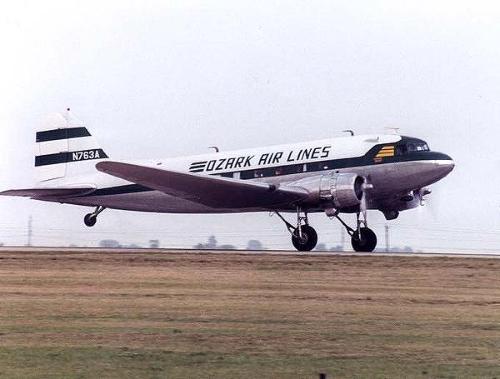 TAKE A RIDE IN ONE OF THE MOST FAMOUS VINTAGE AIRLINERS.
DC-3 Pictures | Discover the DC-3 | P.A.M DC-3 Home | Ride Application | Capital Campaign | DC-3 Schedule | Flight Training
| P.A.M DC-3 History | Training FAQ | Rides FAQ | Airshow FAQ
---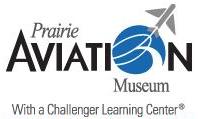 Discover the DC-3
By The Prairie Aviation Museum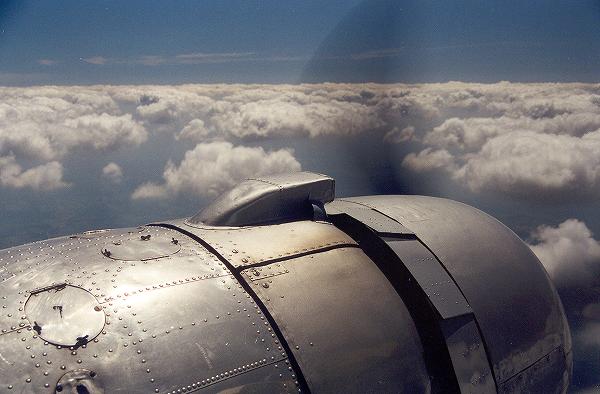 Day flights $80.00 per person.
Jumpseat $105 per person
Night flights $85.00 per person.
*Discount* prices for Prairie Aviation Museum members
Discover what it was like over 60 years ago to experience commercial air travel. Come join us in recreating history as we take to the sky in our 2003 "Tour of the Heartland".
The DC-3 Discovery Flight allows individuals of all ages to take a trip back in time and experience the excitement and thrill of an aviation legacy.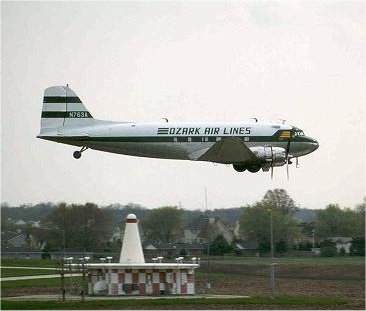 Please read through the application thoroughly.
We have included several items that we would like you to keep in mind while preparing to take the DC-3 Discovery Flight:
We would like to invite everyone to experience a flight in the legendary Douglas DC-3.
There are 9 (nine) first class seats available on each flight. We operate each flight on a first come, first served basis, although early sign up does help.
The Discovery flight will last around 25 minutes from engine start to shutdown, of that time 20 minutes will be in the air.
In the event of a mechanical or weather cancellation, at the time of your scheduled flight, a number of alternatives will be offered.
There will only be a limited amount of flights offered throughout the day. Flight times will depend on demand and daily schedule. Ground tours will be offered prior and after the days flight.
Please plan on arriving at the aircraft at least 45 min. to 1 hour to allow adequate pre-flight preparation time.
The Discovery flight application form and participating release form must be completed prior to participating in any flight.
Every effort will be made to reschedule any canceled or delayed flights. Due to the nature of our organization we require a minimum of (9) people per flight. If we are unable to schedule the minimum number of people required for the flight we will make every effort to reschedule the flight for later that day or at another time. If it becomes impossible to reschedule the Discovery Flight, we will issue a full refund of the flight fees.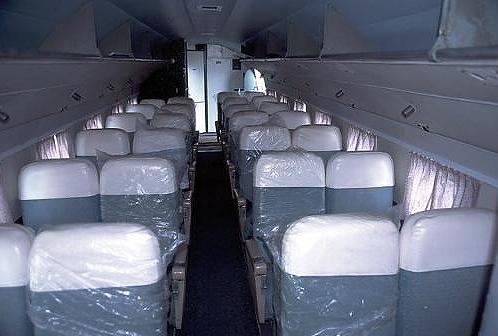 ---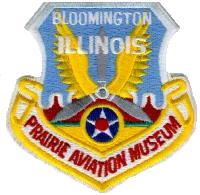 Prairie Aviation Museum
P.O. Box 856
Bloomington, IL 61702
Phone:309-663-7632
Prairie Aviation Museum is a non-profit corporation, and is certified as an educational organization IRS Code 501(c)(3)