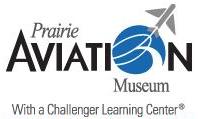 Discover the DC-3
Flight Operations Home Page
DC-3 Pictures | Discover the DC-3 | P.A.M DC-3 Home | Ride Application | Capital Campaign | DC-3 Schedule | Flight Training
| P.A.M DC-3 History | Training FAQ | Rides FAQ | Airshow FAQ
---
*** Click Here for Details on the DC-3 Ground School February 8th, 2003 ***
---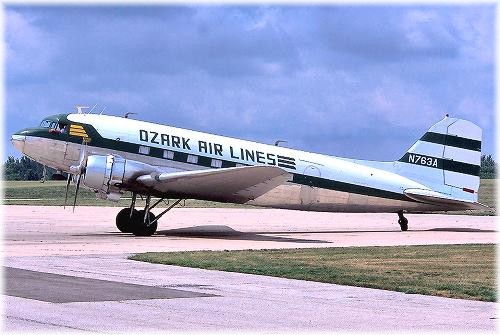 The Douglas DC-3

Perhaps best-known as the "Gooney Bird," the DC-3 was the primary aircraft for transporting troops and equipment during WWII.
The DC-3 was also very instrumental in the early development of the airline industry.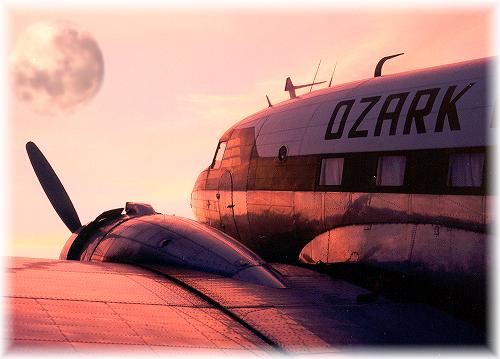 Prairie Aviation Museum offers:
Throughout the year we will be offering rides to the public. Rides are a great gift idea for Birthdays, Anniversaries, Dates, Corporate events, etc.
We will be offering rides at many of our scheduled events. Please see our flight schedule to see when you would like to take your historical flight.
If you would like to see what if feels like to pilot the aircraft we now offer jumpseat rides. You sit between the pilots for taxi, take off and landing.
The Prairie Aviation Museum offers Flight Training in its DC-3. Type ratings, Second In Command, and Recurrent check rides.
Our DC-3 is also available for contract appearances and Airshows. Please see our Airshow FAQ.


The Prairie Aviation Museum's DC-3 Program exists to serve as:

A resource for students and educators across the Midwest.

Share the experience of flight, by offering rides in one of the most famous airliners of all time.

To gain the interest of youths and aid in their quest of aeronautical study.

To pass along the knowledge and experience of those who have spent years flying and maintaining the DC-3.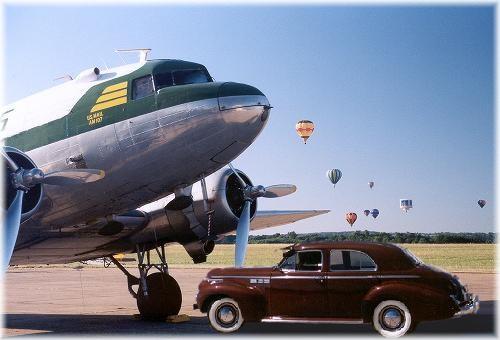 ---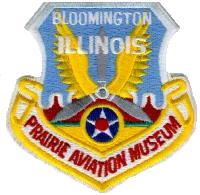 Prairie Aviation Museum
P.O. Box 856
Bloomington, IL 61702
Phone:309-663-7632
Prairie Aviation Museum is a non-profit corporation, and is certified as an educational organization IRS Code 501(c)(3)