More Photo's from DC-3 Fans Worldwide
---
I receive some great E-Mails and Informational material from DC-3 fans around the world. The following photographs were sent to me for publication here and I thank all those folks involved for there time and generosity. Credits for these pictures are as follows:
Albert Guerrereo, Enno Borgesteede, Paul Springthorpe, Javier Hermosillo, Horacio Campero, Petter Skjaerstad and Harlen Short.
Now, the trick is to ponder, which photgraphs below are real DC-3's and which ones are not. There is one in there which even I cannot quite figure out.
---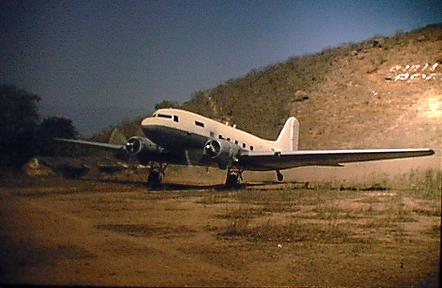 ---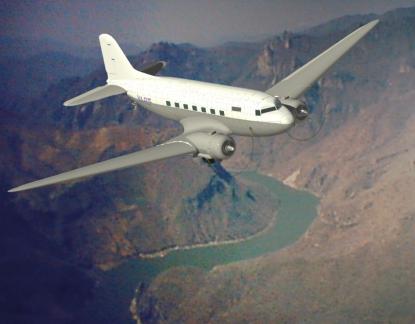 ---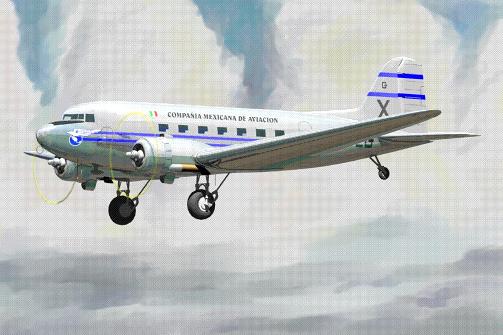 ---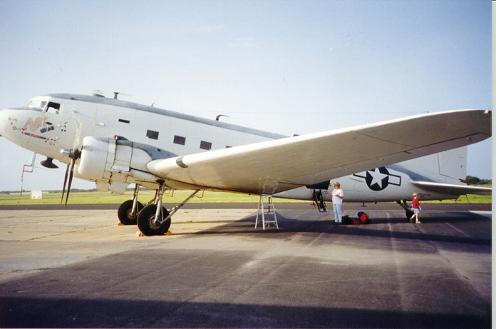 ---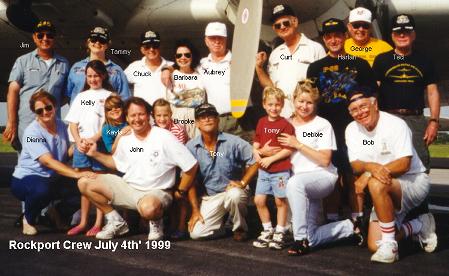 ---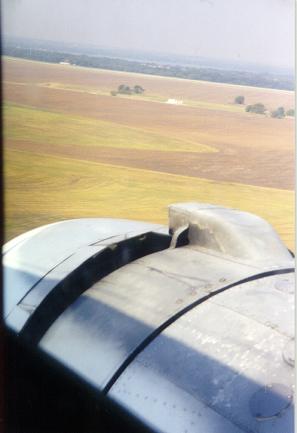 ---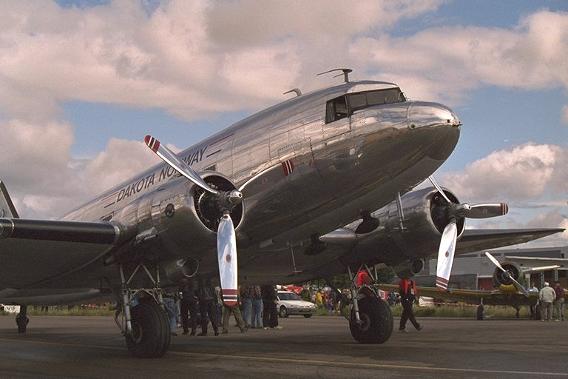 ---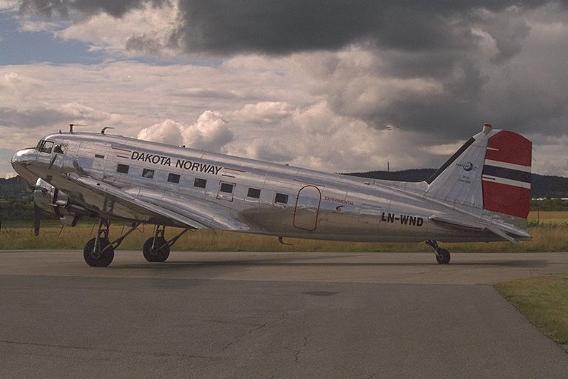 ---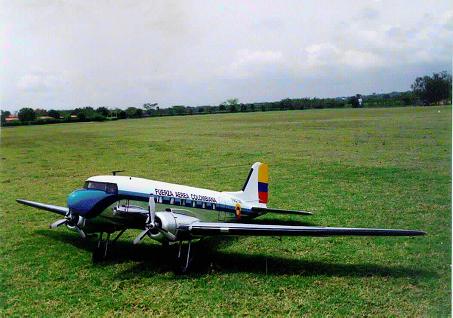 ---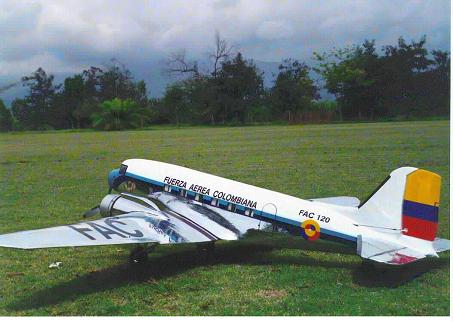 ---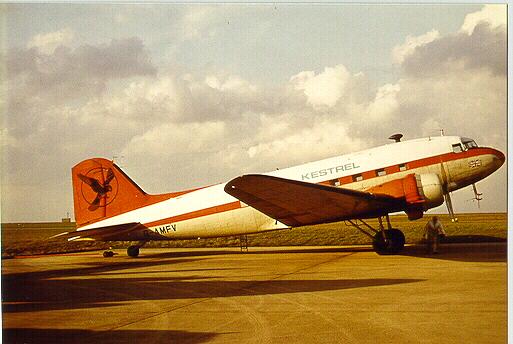 ---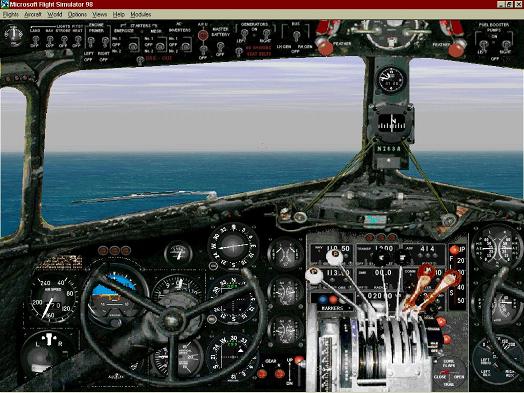 ---